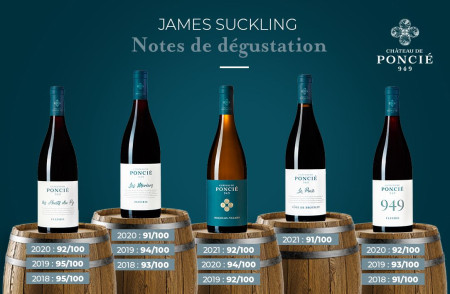 The 5 vintages of Château de Poncié
James Suckling, the famous American wine critic, is a leading figure in this sector, greatly influencing the wine industry. Each year, he devotes his expertise to assigning scores out of 100 to the wines he passionately selects and tastes.
These scores reflect each winery's hard work and commitment to producing exceptional wines.
James Suckling's scores follow a demanding scale: 90 points or more qualify a wine as exceptional, while 95 points or more attest to an incomparable purchase.
It is with great pride that we present the results of our 5 cuvées, all proud to stand on the podium 🌟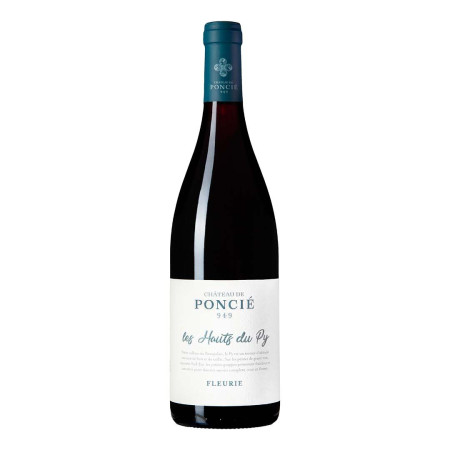 Fleurie, Les Hauts du Py 2018
Score : 95/100
"For the super-ripe vintage this Fleurie has wonderful freshness as well as impressive concentration. Wonderful purity of sour cherry fruit! Extremely long finish that's beautifully supported by fine-grained tannins and brimming with crushed rock character. Only just coming to its youthful peak, with excellent aging potential. Drink or hold."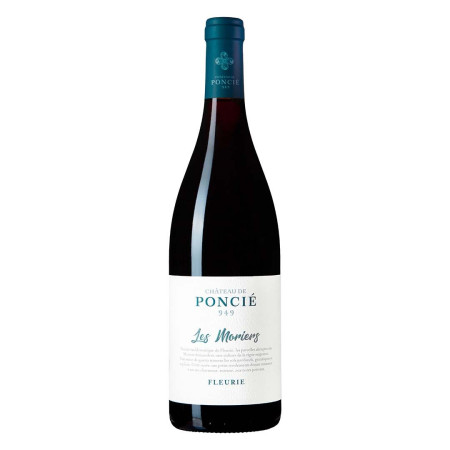 Fleurie, Les Moriers 2018
Score : 93/100
"This has excellent tension and vitality for a Beaujolais Cru of this very warm vintage. I like the bright sour cherry and forest berry aromas every bit as much as the touch of citrusy freshness on the focused and elegant palate. Long crisp finish in which fine tannins and stony minerality are married. Drink or hold."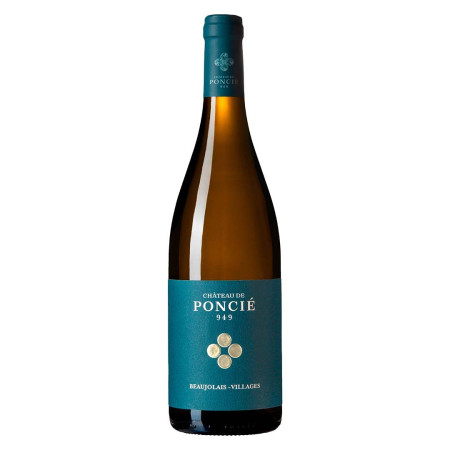 Beaujolais-Villages, Le Blanc du Château de Poncié 2021
Score : 92/100
"What a beautiful nose of ripe pear and white flowers this excellent chardonnay from the heart of Beaujolais has! And the touch of toasty oak really adds complexity to this elegant, medium-bodied wine. Long finish with plenty of white flower character. From organically grown grapes. Drink or hold."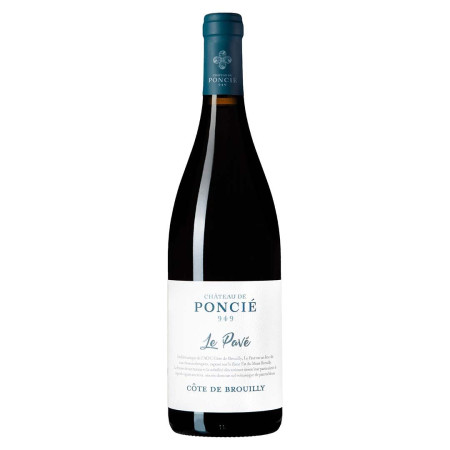 Côte de Brouilly, Le Pavé 2021
Score : 91/100
Brimming with violet and black cherry aromas, this is both bright and well-balanced with a satisfying combination of supple tannins, juicy fruit and lively acidity on the palate. Some stony complexity at the long, moderately dry finish. Drink or hold.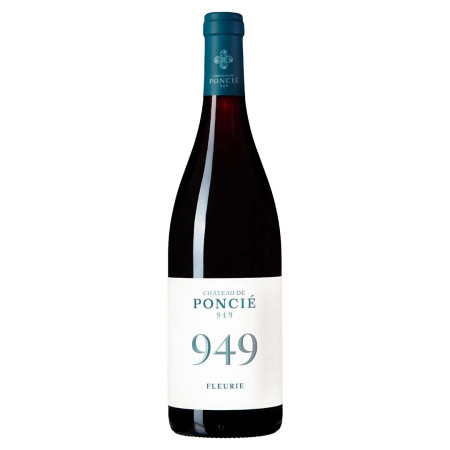 Fleurie, 949 2018
Score : 91/100
"Although this is not as rich or weighty as many 2018s it has full-throttle ripe blackberry and plum aromas. This is not enormously complex, but the harmony is very satisfying with the lively acidity lifting the medium- to full-bodied palate and the supple tannins now fully resolved. Plenty of cinammon and allspice at the long finish. Drink now."
More news

July 5, 2023
Gourmet summer treat, strawberries are a tasty fruit that can be enjoyed in a variety of ways. Homemade jam remains our favorite. Pair it with a bottle of Les Moriers for an explosion of flavors on the palate.
Read this article