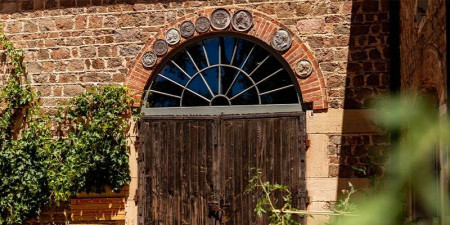 1,000 years of history
Our history dates back to 949, when the Estate, already renowned for the quality of its wines, was gifted to the Abbey of Cluny. Since then, a succession of lords, counts, squires, heirs, and one of the musketeers of King Louis XV have owned Château de Poncié and its lands.
From the 18th century, the development of winegrowing took a major turn in the history of this first fiefdom in Fleurie.
In 2020, Château de Poncié was taken over by a new generation of vintners fully aware of the historical heritage they had been bequeathed. Today, Château de Poncié is an emblem of Fleurie in the Beaujolais region.